POPULAR
PRODUCTS
OUR
NEWS
PROFESSIONAL
SERVICE
We always offer you
the latest technology
Customer satisfaction
comes first
Ships in 24 hours
if it is in stock
2 years warranty
in all supplys
ABOUT

US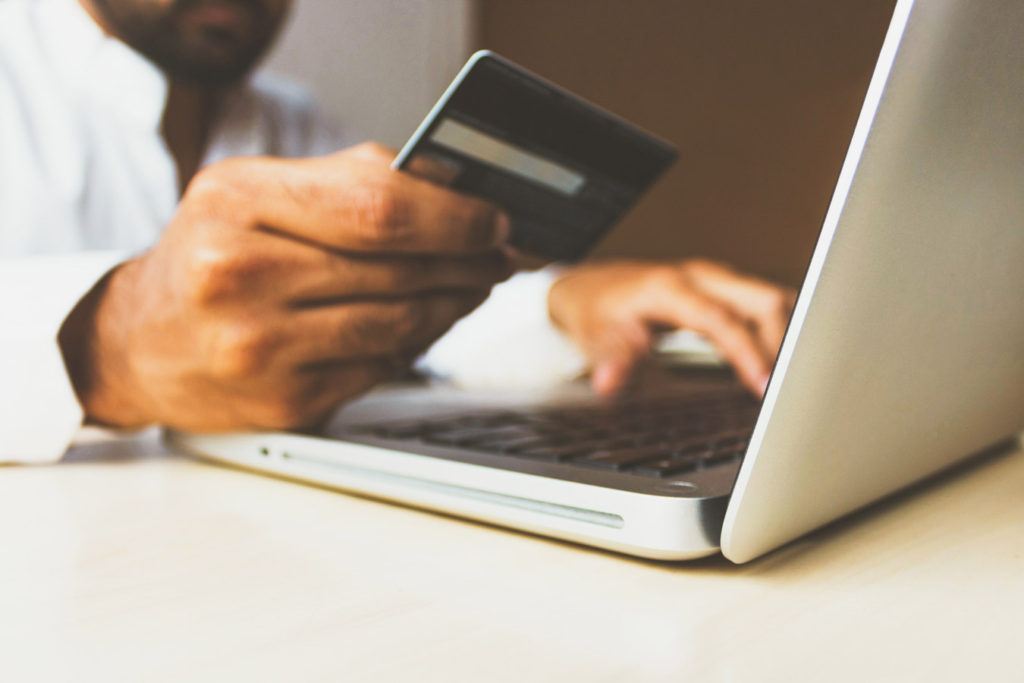 Suministros Dikoin was born to satisfy the needs of our clients, offering a range of data acquisition and electronics products for equipment development, research, IoT and 4.0 industry. In our online store you can quickly and easily purchase your products with secure payment and fast and guaranteed delivery. Discover a new way to buy your components!
Suministros Dikoin is a registered trademark of Dikoin Ingeniería S.L. company that was born in 2009, as a spin-off of the EHU-ABIATU Plan, a program sponsored by the Basque Government for the creation of companies in the technology sector on the Industrial Engineering campus of the University of the Basque Country.
Our team, made up of engineers and university professors, make up a recognized, promising and innovative organization.